Thanks for participating.
Follow us on social media to see when we are giving away training next!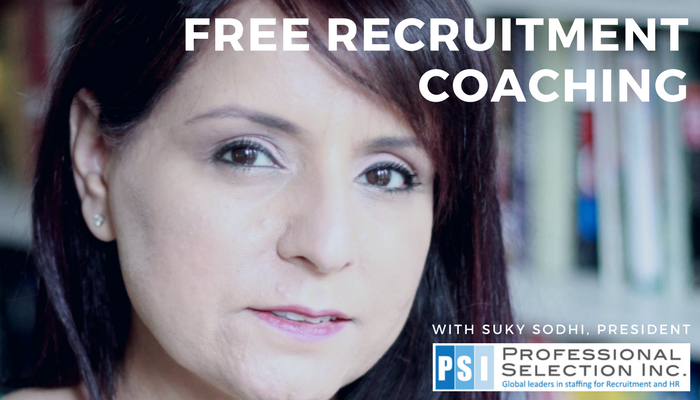 Suky has helped countless recruiters develop their skill set over a long career in rec2rec.
This is a chance to draw on her years of experience to learn about a variety of topics such as...